Expert Witness & Legal Nurse Consultant
Marisa Palomino BSN, CCRN, RNC-NIC, C-ELBW, C-NNIC
About Me
Four certifications in NICU nursing:
CCRN-Neonatal, RNC-NIC, C-ELBW, C-NNIC
Knowledge
Management of neonatal transition to extrauterine life, including patient assessment, examination, and resuscitation. In-depth knowledge of the advanced medical equipment used in NICU. Extensive knowledge of neonatal medical treatment and terminology.
Experience
Over 16 years of level III Neonatal Intensive Care nursing experience. Clinical Manager, Charge nurse, and bedside nurse roles. Proficient ability to provide direct patient care to complex and critically ill neonates.
Certifications
RN License (Florida)
BSN degree Nova Southeastern University
Certification in Neonatal Intensive Care Nursing (RNC-NIC)
Critical Care Registered Nurse Certified (CCRN-Neonatal)
Certification in Extremely Low Birth Weight Infants (C-ELBW)
Certification in Neonatal Neuro-Intensive Care (C-NNIC)
Neonatal Resuscitation (NRP) certified
Basic Life Support (BLS) certified
S.T.A.B.L.E. Program certified
Services
Detailed review and analysis of patients' medical records, written reports,
phone/e-mail consultations, depositions, and expert witness trial testimony.
Comprehensive review of Neonatal medical records and medically complex care cases to help identify causation issues related to patients' injury
Customized written report to support case analysis

Experience with Plaintiff and Defense cases

Deposition experience

Organize medical records to identify additional/missing documents
Correlation of literature with medical records & analysis
Identify and interpret standards of care
Identify document tampering
Electronic medical record analysis (EMR)
Interpretation of hospital policy and standards of care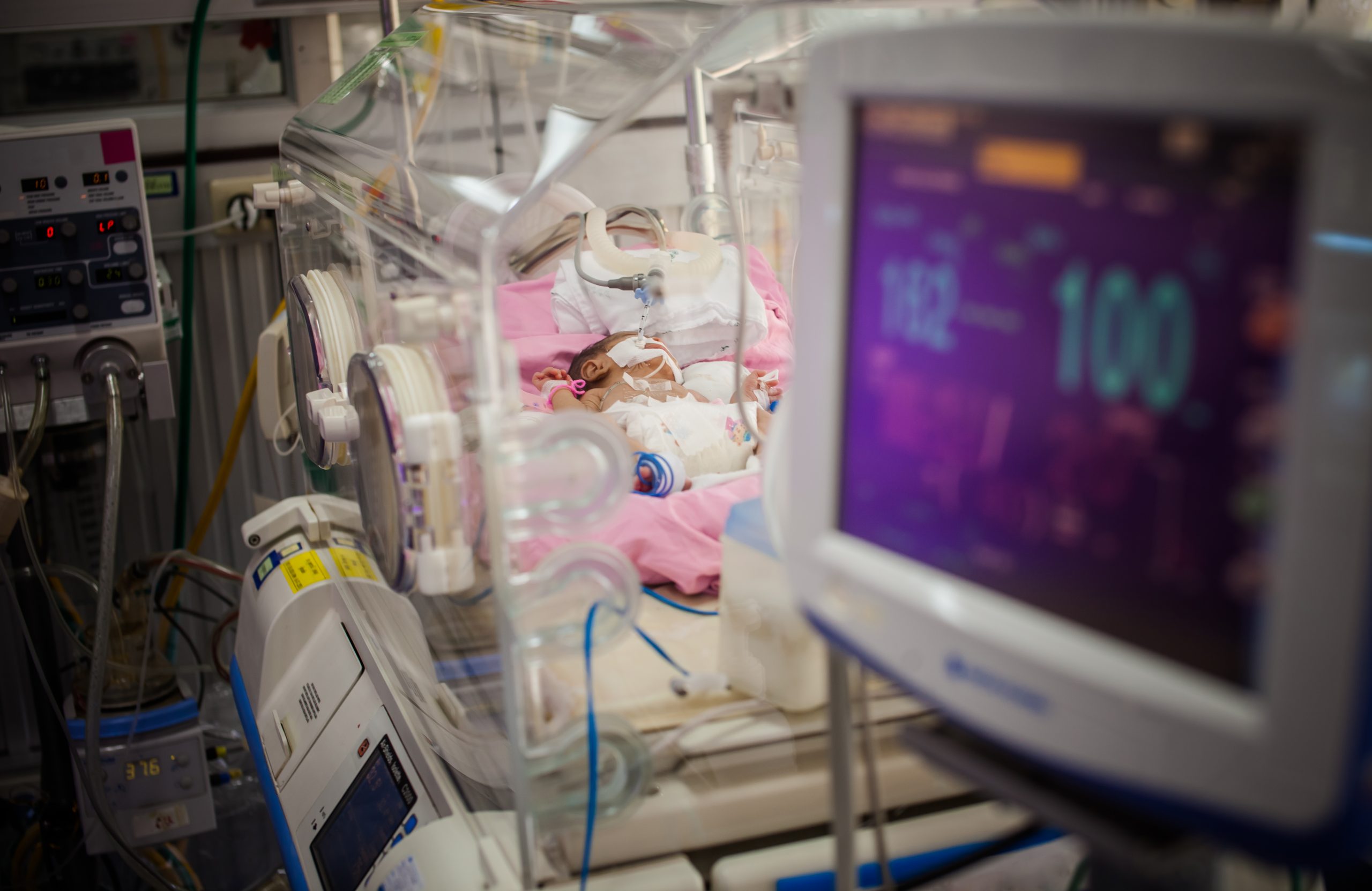 Testimonials
Over 14 years of NICU experience I will be fair and honest in my review, and provide support until case conclusion.
Reliable, Diligent and Thoughtful
I retained Marisa to review a complex medical malpractice case. I was very impressed with her extensive, precise and timely feedback. Marisa's experience shines through very strongly in her work. She gave me incredible insight and direction on my case. This was a game changer. Marisa is probably one of the most reliable, thoughtful and diligent experts I have ever worked with. I cannot recommend her expert services, enough.
Marisa Palomino, BSN
Nurse Palomino was an expert for us in a case involving the death of 9 day old infant. Her review of the materials was thorough and accurate and she worked diligently at finding the negligence of each nurse involved in the child's care. Her report is excellent and is helping to barter settlement negotiations. Highly recommended!
Contact
Over a decade of level III NICU experience
Very detail oriented
Honesty, integrity, and a passion for excellence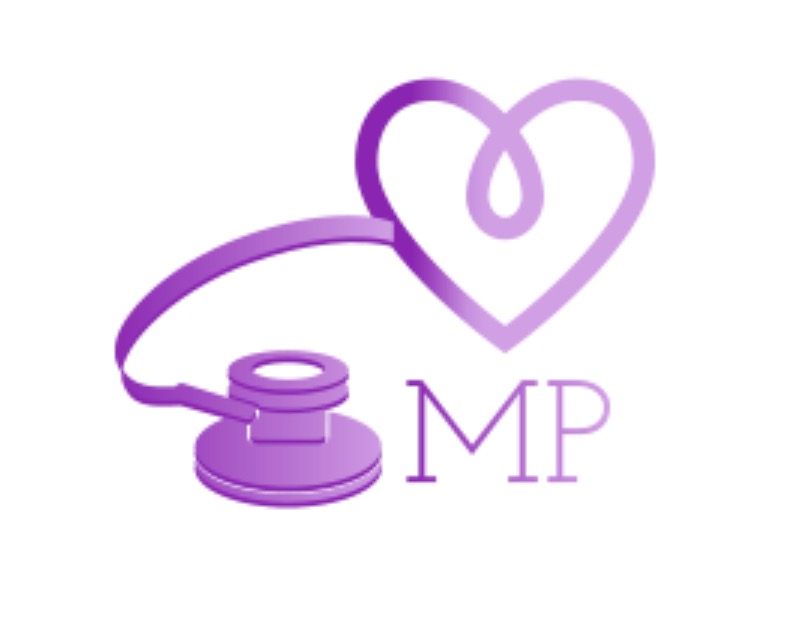 Marisa Palomino
Expert Witness & Legal Nurse Consultant in West Palm Beach, Florida.